Interbrand

Branding | Summer 2019

While interning at Interbrand, I was able to work on a bunch of cool projects with clients like Grant Thornton, Intuit, Lenovo, Peace One Day, Baker Hughes, OnePlus, and Omnicom. While I can't show most of the work because of NDA agreements I can show some things that have been released as well as some of the internal exercises that we interns had to do every week.


Peace One Day—Splash Page
Verizon
Our ask was to reposition Verizon as a tech company, working together with 8 other interns we created a pitch deck to present to the client within 2 weeks.
In repositioning Verizon we:
looked at the current telecom landscape
found components to what makes a tech brand
analyzed data given by Verizon
created a positioning statement
presented 2 visual concepts to clients, and chose 1
applied concepts to a creative direction
I've included a couple screencaps from our presentation that summarizes our findings, and how we wanted to reposition Verizon into becoming a leader in change.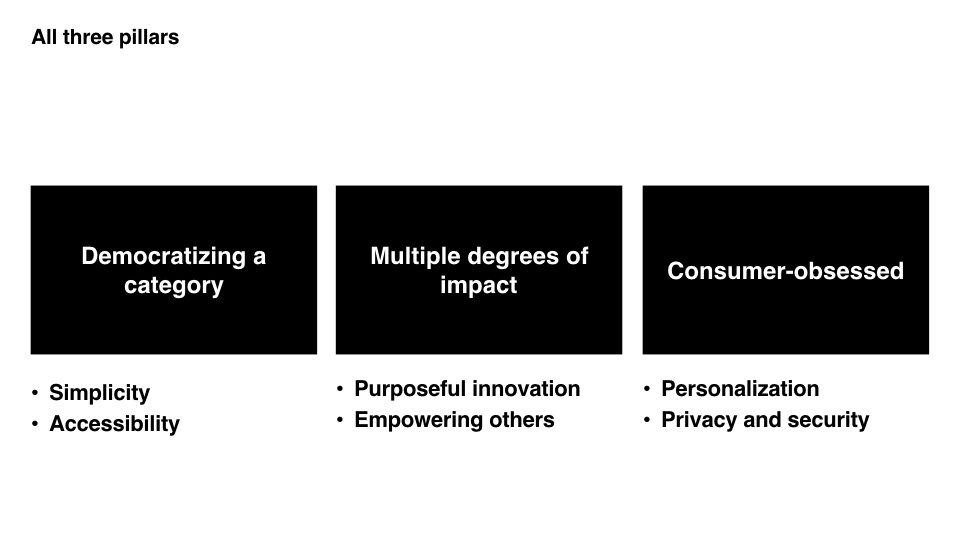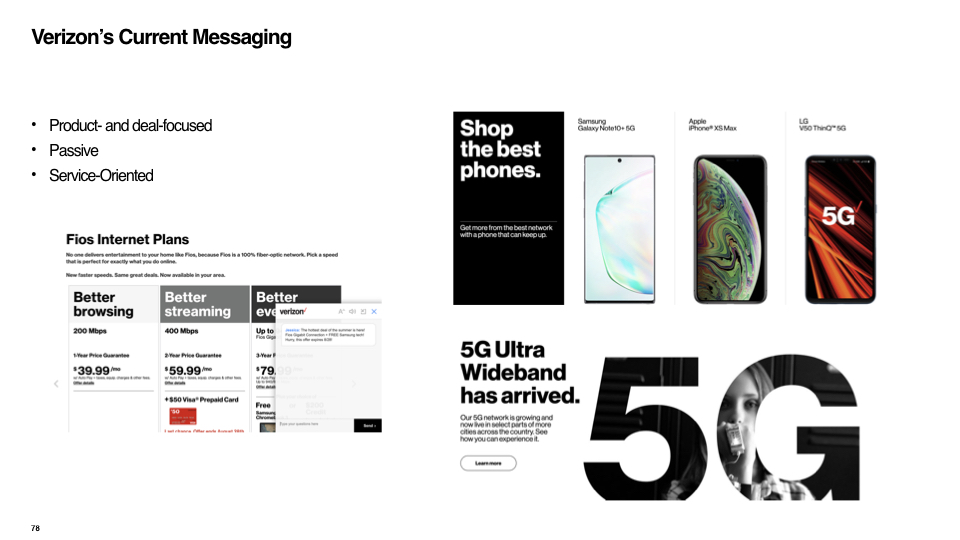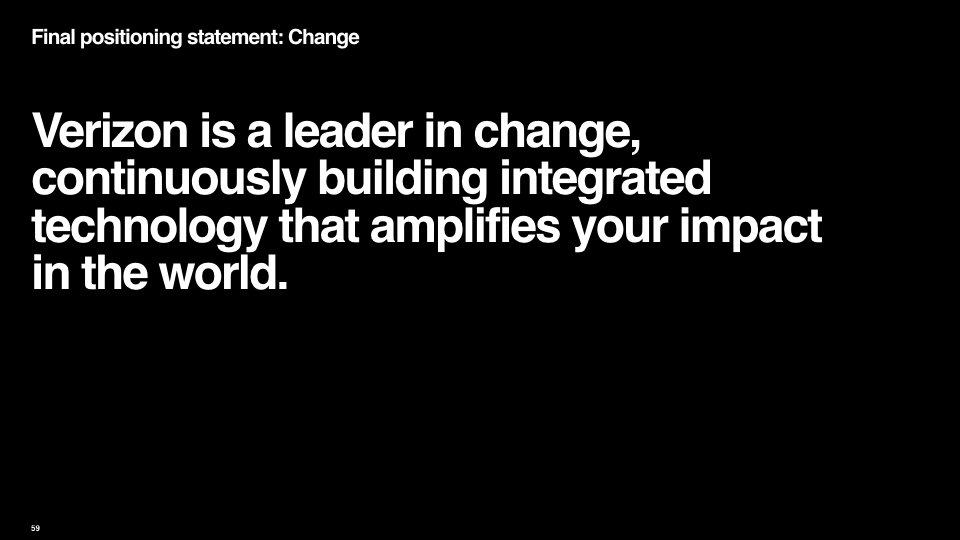 As one of the 2 designers of the team, I was tasked with coming up with visual concepts based on our findings and the new positioning statement. Because our theme was centered around change and impact, we wanted to use Verizon's current visual identity but amplify it in a way that felt empowering and something that could spark change.



Concepts we presented :

Concept 1: Community Revolutionary / Leaderly, Motivated, Listening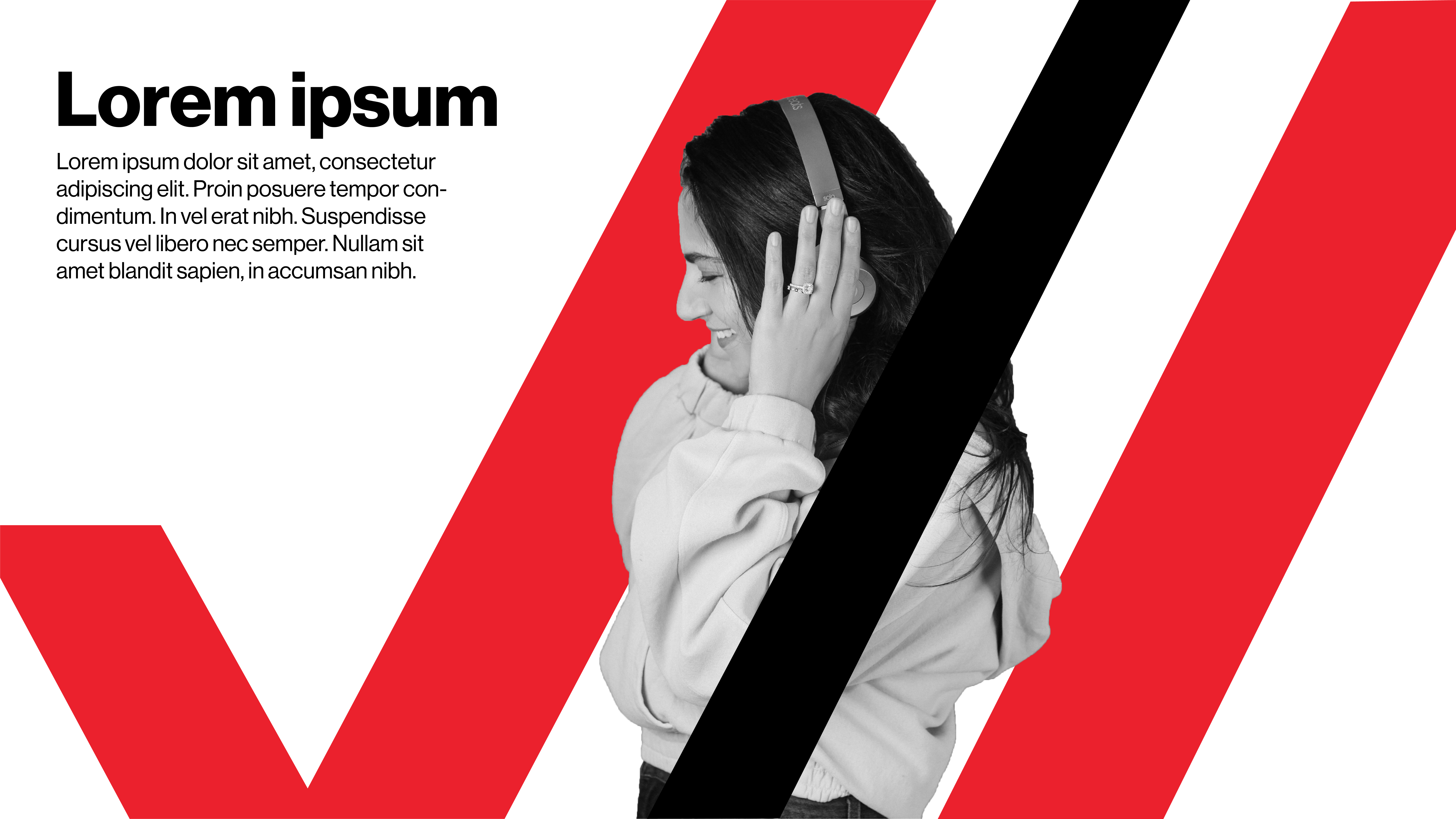 Concept 2: Inspired Innovator / Zealous, Technophilic, Visionary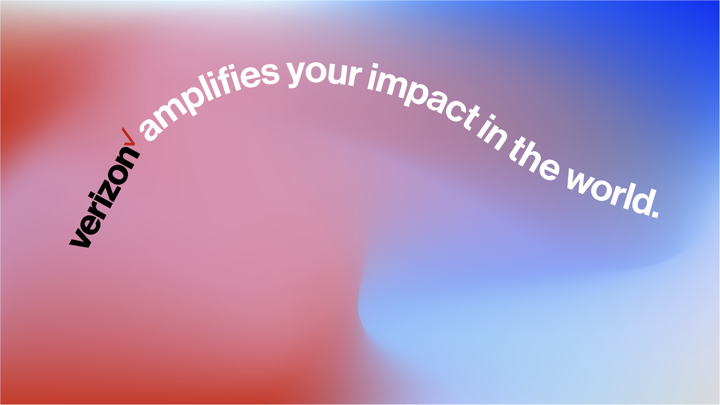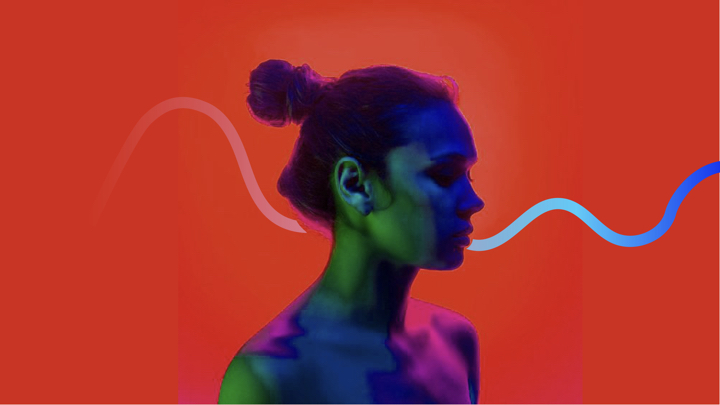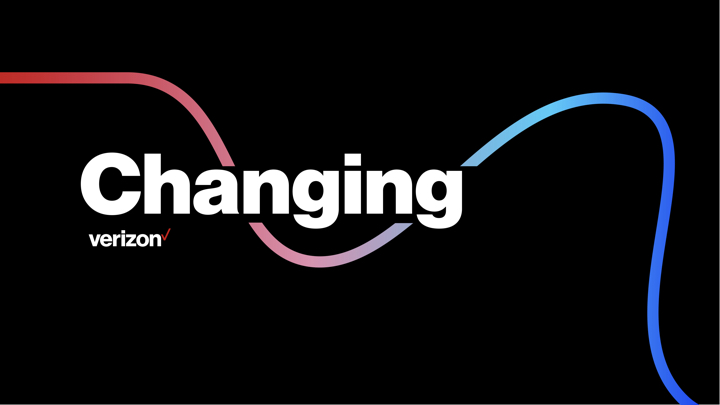 Our clients ended up choosing Concept #1 as it felt more in line with Verizon's current visual identity.


Applications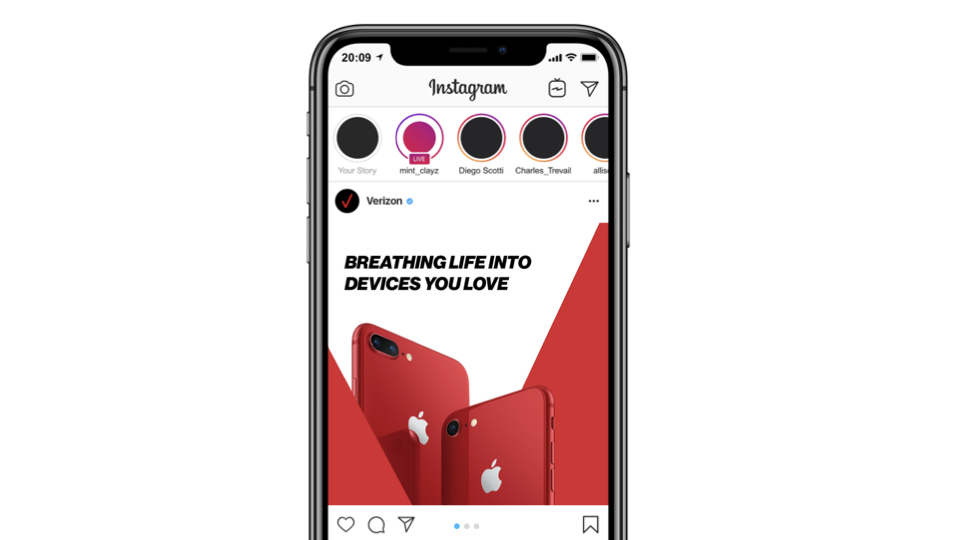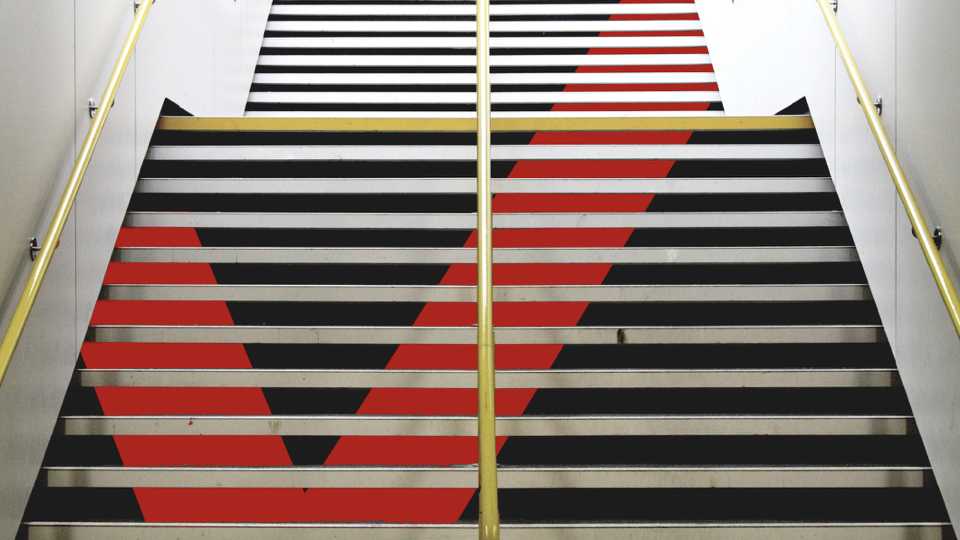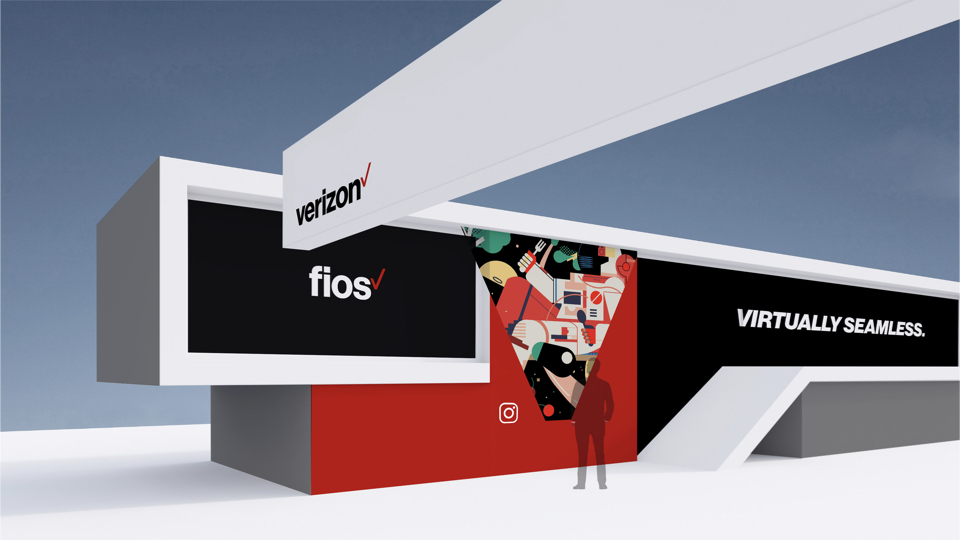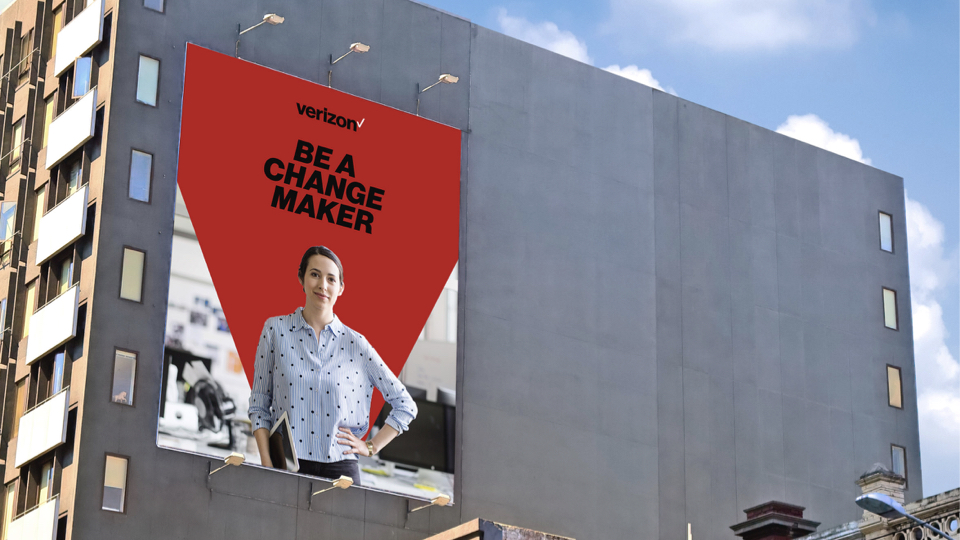 My Experience
My first time working at a consulting agency, I wasn't sure what to expect. I went into it wanting to be challenged and to be able to work on a variety of projects and I think Interbrand delivered. I was given a new project almost every week and I was able to work with so many different clients in different industries. I gained a lot of experience in presenting and being confident in front of my work. Interbrand taught me a lot about being bold and being unafraid to challenge ideas. I learned a lot about working with a team of people in different capabilities and how important communication is. I'm grateful for my experience at Interbrand and I think it's helped me grow as a designer.