I'm constantly learning and growing as a designer.
Here's a snapshot of some of my past work.

---
2018–2019


Arthur | An app designed to monitor screentime with goals and rewards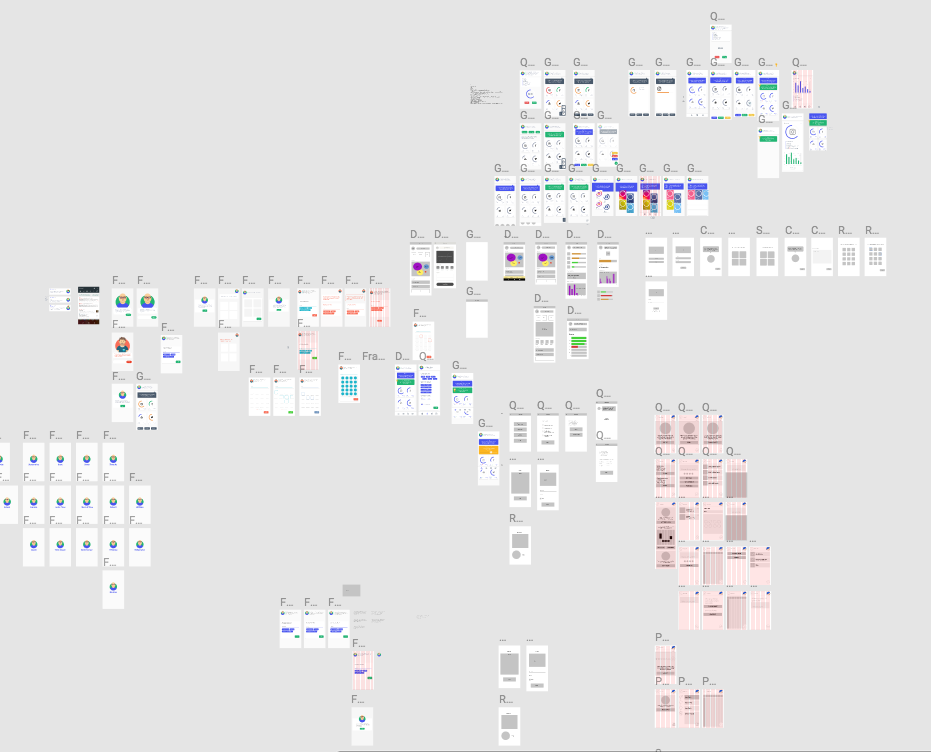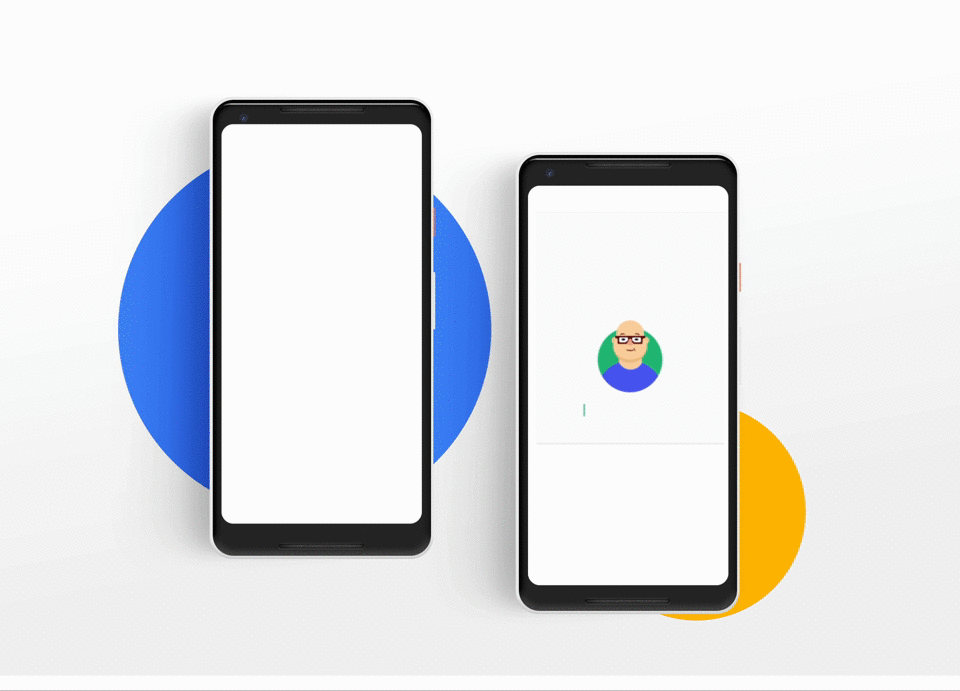 Publication Design | Some work from my publication design class


---
2017–2018


Weis Market Rebrand | Rebranded Weis Market and got to design packaging




Dorm Appetit | Cookbooks made for college students, and a bonus app




Where are You Really From? | Focusing on the Asian American experience and explored spoken word poetry written by Asian American poets through handlettering and type.


---
2016–2017


Tokyo Typographic Conference | Explorations of patterns and illustration, applications of poster and event cards




iPullRank | Some infographics I've done while interning at a marketing agency




Just Some Cool Patterns | exploring pattern through photography and illustration





Self Care Zine | A zine where I just made a bunch of illustrations for fun






A cool book | A collaborative book made in my PhotoImaging class that explored photography and typography